The Infrastructure Concession Regulatory Commission (ICRC) has reiterated commitments to ensure the success of Public Private Partnership (PPP) in the country.
Mr Chidi Izuwah, Acting Director-General of ICRC, disclosed this at the Fourth Quarter 2017 PPP Units Consultative Forum on Thursday in Abuja.
Izuwah also commended members of the consultative forum in their effort towards ensuring national infrastructure and service development in the country, through meaningful interactions and knowledge sharing.
He noted that the forum provided an avenue to improve on efforts made on the national PPP environment and regulatory activities, in addition to brainstorming lasting solutions with members.
He named some of the milestone achieved by the commission to include the launch of PPP contract web portal, aimed at ensuring transparency of PPP transactions in the country.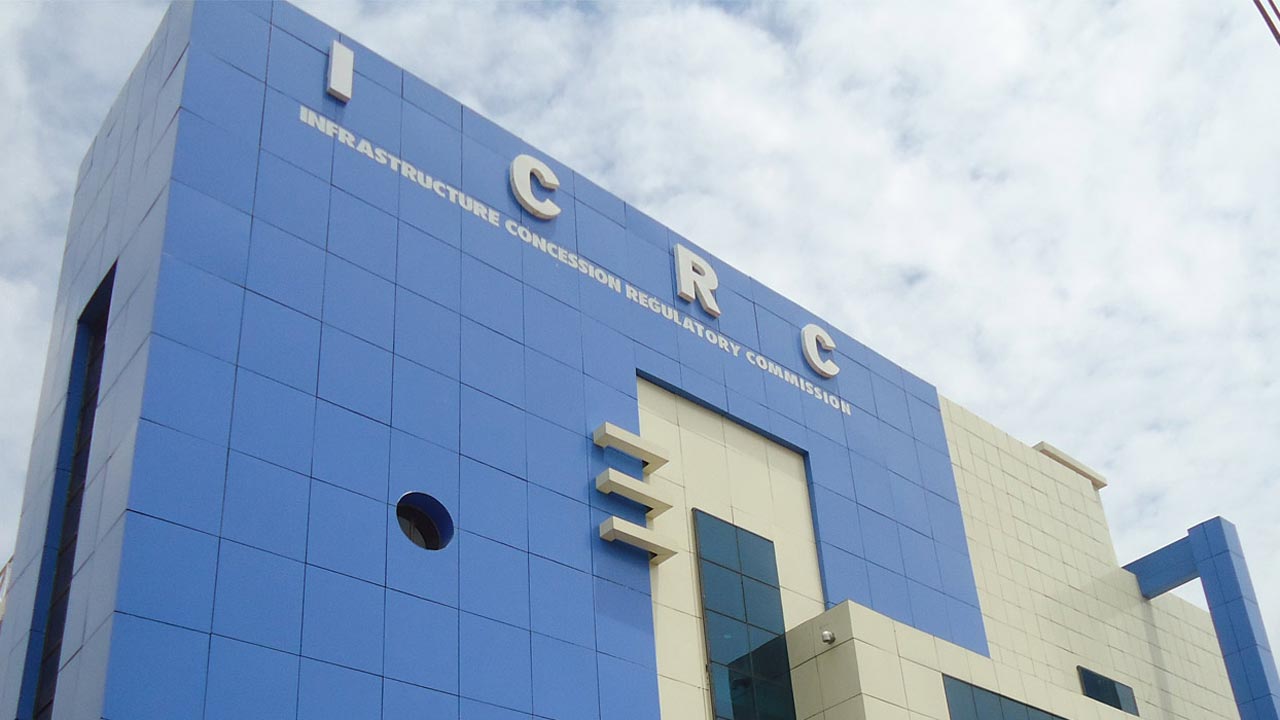 He said, "the commission, within the last quarter, received approval to discontinue the OBC and FBC during the pre-contract PPP phase, to make room for more participation at the development phase.
" In September, we facilitated the PPP professional foundation certification of 55 Nigerians from various MDAs and are working to ensure more staff of MDAs benefit from this opportunity.
"We made a presentation on PPPs to the service wide meeting of Permanent Secretaries and made similar presentation to the management of the Ministry of Budget and National Planning.
"Presently, we have sent letters to the MDAs to submit eligible projects for the 2018 pipeline of PPP projects as required by law,'' Izuwah said.
In ensuring effectiveness of PPP implementation, the director-general said ICRC's monitoring and evaluation team would visit all MDAs in the FCT as soon as the logistics were sorted out.
Meanwhile, Dr Sule Akor, the Head, PPP unit, National Inland Waterways Authority (NIWA), called on the ICRC to ensure that the process of doing PPP projects was less cumbersome.
"Given the recent call for the need to promote the ease of doing business in Nigeria, I call on the ICRC to also consider and make their processes less cumbersome.
"This is in order to reduce the lengthy time usually taken to conclude PPP request by private sector operators and to attract more investments in the short run,'' Akor said.
According to Akor, NIWA has four river ports in the pipeline for concession to the successful concessionaires that will manage them efficiently and profitably.
He said they included the Onitsha River Port and the Baro, Lokoja and Oguta River Ports, now at 95 percent, 55 percent and 65 percent completion levels.
He said,"we are already looking forward towards the emergence of a successful concessionaire that will operate the Onitsha River Port, having pre-qualified six bidders.
"We are expecting that the process will be concluded by the end of first quarter 2018 when the concession agreement will have been signed.
"The process of the concession is in line with the policy thrust of the government and its exercise is carried out in compliance with the requirement of the ICRC under the ICRC Act 2005."