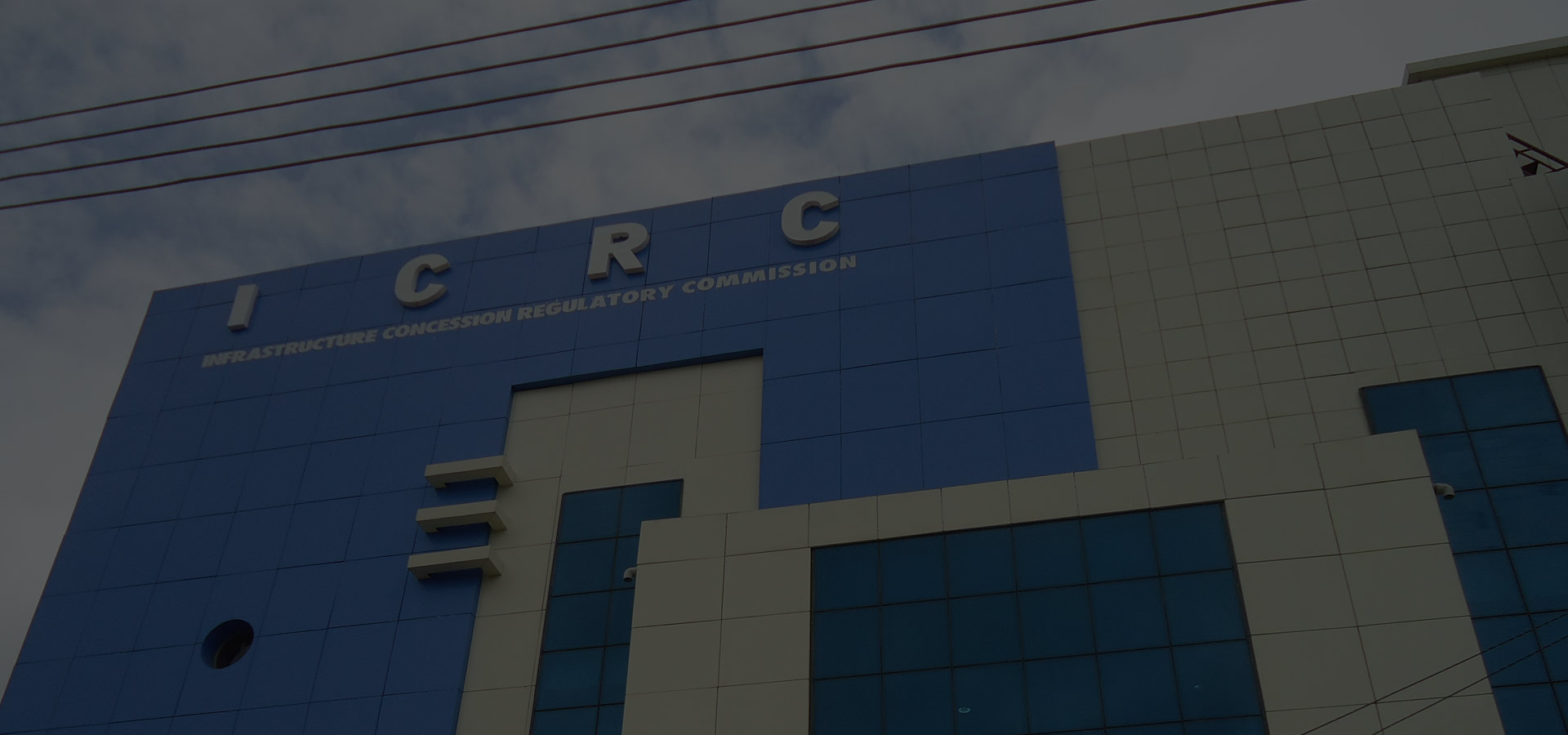 ICRC Governing Board
Infrastructure Concession Regulatory Commission
ICRC Governing Board
---
SECRETARY TO THE GOVERNMENT OF THE FEDERATION
---
Sen. (Dr) George Akume is the Secretary to the Government of the Federation (SGF). He holds a Bachelor of Science Degree in Sociology and a Master's Degree in Industrial and Labour Relations both from the University of Ibadan, Oyo state.
Until his appointment as SGF, he served as Minister of Special Duties and Inter-governmental Affairs under the Buhari administration from 2019 to 2023. Prior to his appointment as Minister, he served as the Senator representing Benue North-West Senatorial District from 2007 to 2019; during which time, he held the position of Minority Leader from June 2011 to June 2015.
Sen. Akume held the highest office in his state, Benue, serving as Governor from 1999 to 2007.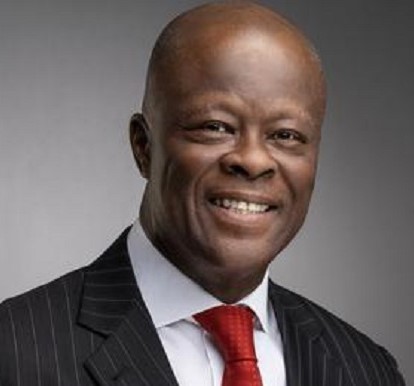 MINISTER OF FINANCE
---
Mr. Olawale Edun is currently Nigeria's Minister of Finance and Coordinating Minister of the Economy. He holds a Bachelor's Degree in Economics from the University of London and a Master's Degree in Economics from the University of Sussex, England.
Mr. Edun has had a tremendous career in the financial sector both in national and international companies. Between 1999 - 2004, he served as Lagos State Commissioner of Finance under the then-governor, Senator Bola Ahmed Tinubu.
In 1994, he founded Denham Management Limited, which has since become the Chapelhill Denham Group; he has served as its chairman since March 2008. In 1989, Mr. Edun co-founded Investment Banking & Trust Company Limited (now Stanbic IBTC) and served as an Executive Director. He joined the World Bank in September 1986 through the elite Young Professionals programme, where he worked on economic and financial packages for several countries in Latin America and the Caribbean. Before then, from 1980 to 1986, he worked at Chase Merchant Bank (later Continental) in Lagos, Nigeria.
---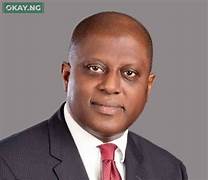 GOVERNOR OF THE CENTRAL BANK OF NIGERIA
---
Mr. Olayemi Cardoso is currently the Acting Governor of the Central Bank of Nigeria (CBN). He holds a Bachelor's degree (B.Sc.) in Managerial and Administrative Studies from Aston University, a Master's degree in Public Administration from the Harvard Kennedy School of Government, and an honourary Doctorate degree in Business Administration from Aston University - in recognition of his exceptional contributions to both the private and public sectors.
Mr. Cardoso is a banker, chartered stockbroker and public policy maker. He was the Chairman Citibank Nigeria and served as the Honourable Commissioner, Ministry of Planning and Budget Lagos State between 1999 – 2005. He also served as the Chairman World Bank LMDGP Project from 2005 – 2013, and from 2015 –2019, he was a Member, Economic Advisory Council in the Office of the Vice President of Nigeria. Cardoso is a member of the advisory Board of Lagos Business School and Chairman of the Board of African Venture Philanthropy Alliance.
He sat on the Boards of the Nigerian subsidiaries of Texaco and Chevron and Chaired the Board of EFInA, a financial sector development organisation supported by the Bill and Melinda Gates Foundation.
As a policy expert, Mr. Cardoso has advised and collaborated with international development organisations including the World Bank, Ford Foundation, UN Habitat, World Health Organisation, and the Swedish Development Foundation.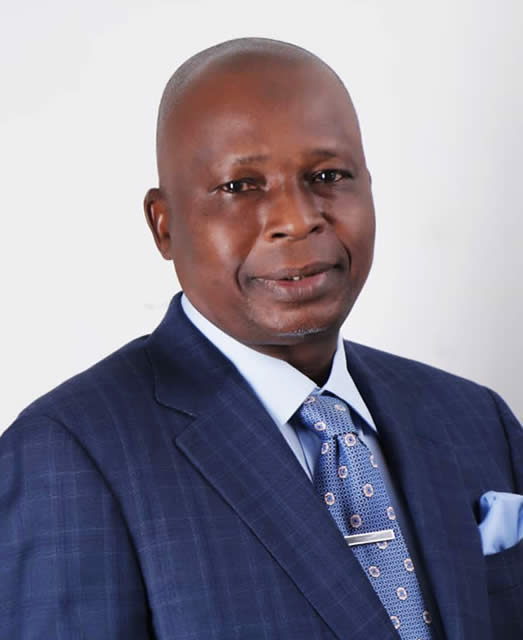 ATTORNEY GENERAL AND MINISTER OF JUSTICE
---
Mr. Lateef Olasunkanmi Fagbemi, SAN, is Nigeria's Attorney General and Minister of Justice of the Federation. He attended the University of Lagos, where he obtained his Bachelor of Laws (LLB) degree in 1981 and later obtained a Master of Laws (LLM) degree from the same institution in 1984. He was called to the Nigerian Bar in 1985 and became a Senior Advocate of Nigeria (SAN) in 1998.
Mr. Fagbemi is a prominent lawyer, jurist, and Senior Advocate of Nigeria (SAN) who has made significant contributions to the development of law and justice in Nigeria. He has been involved in various landmark cases and is widely respected for his expertise and professionalism in the legal profession.
After completing his education, Lateef Fagbemi began his legal career as a counsel in the law firm of Gani Fawehinmi & Co. He soon established his own law firm, Lateef Fagbemi & Co., and became a prominent figure in the Nigerian legal profession.
In addition to his legal practice, Mr. Fagbemi has also contributed to legal scholarship in Nigeria. He has written numerous articles on various legal topics and is widely respected as an expert in Nigerian law.
---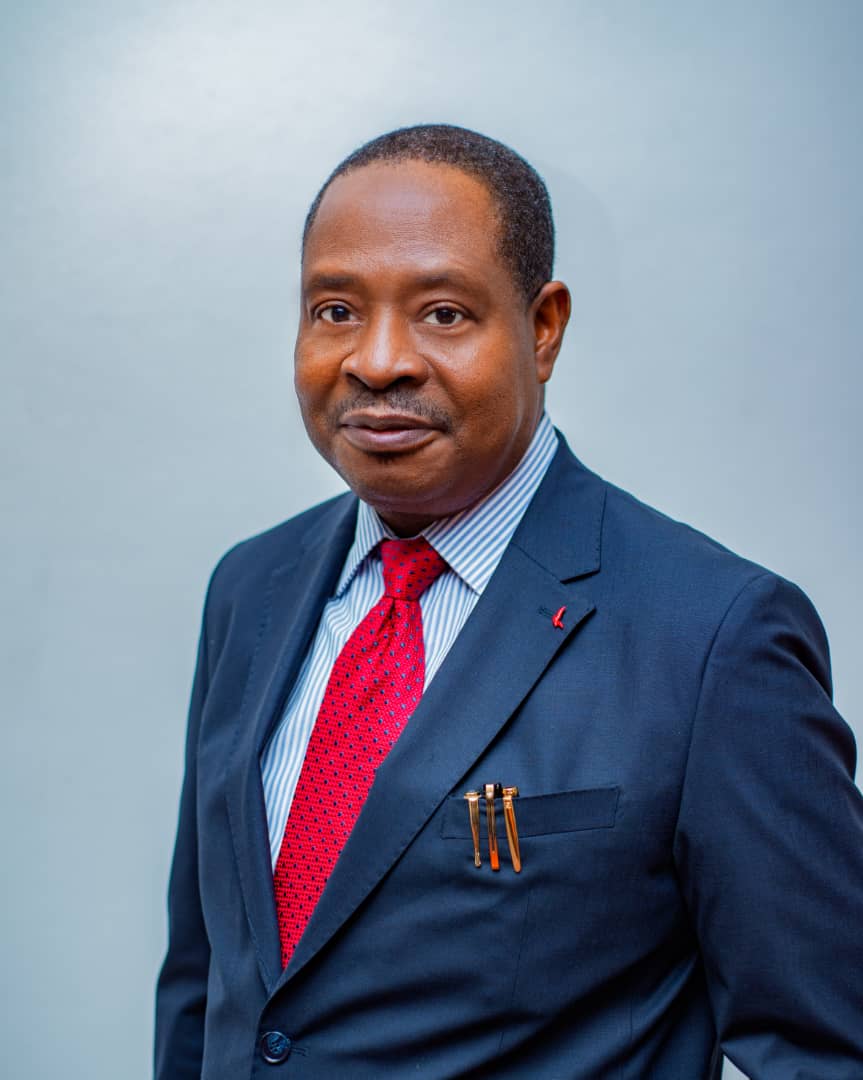 DIRECTOR GENERAL OF ICRC
---
J.A. Michael Ohiani is the current Director-General of the ICRC. Before then, he was the Acting Director General from November 2020 to July 2022. From June 2015 - July 2022, he was the Director of the PPP Resource Department where he was responsible for catalyzing Public and Private expertise and resources towards the structuring and development of Federal PPP Projects that are bankable and yield value-for-money for Nigerians. The P3RD has within it a Knowledge Centre and PPP Project Delivery Units.
He studied law as his first and second degrees from the Ahmadu Bello University, Zaria and Edo State University Ekpoma, respectively. From 2015 – 2016, he was the Director of the Contract Compliance Department. Between 2009 – 2015, he headed the Legal and Governance Unit of the Commission which provides informed legal advice and opinions on an on-going basis to various departments and units and also serves as the secretariat to the Governing Board.
Mr. Ohiani has over thirty years post-graduate experience. Until he joined ICRC, he was the Team Leader, Executive Unit at the Debt Management Office where he had various responsibilities including participation in bilateral negotiations and managing the projects for DFID support programmes.