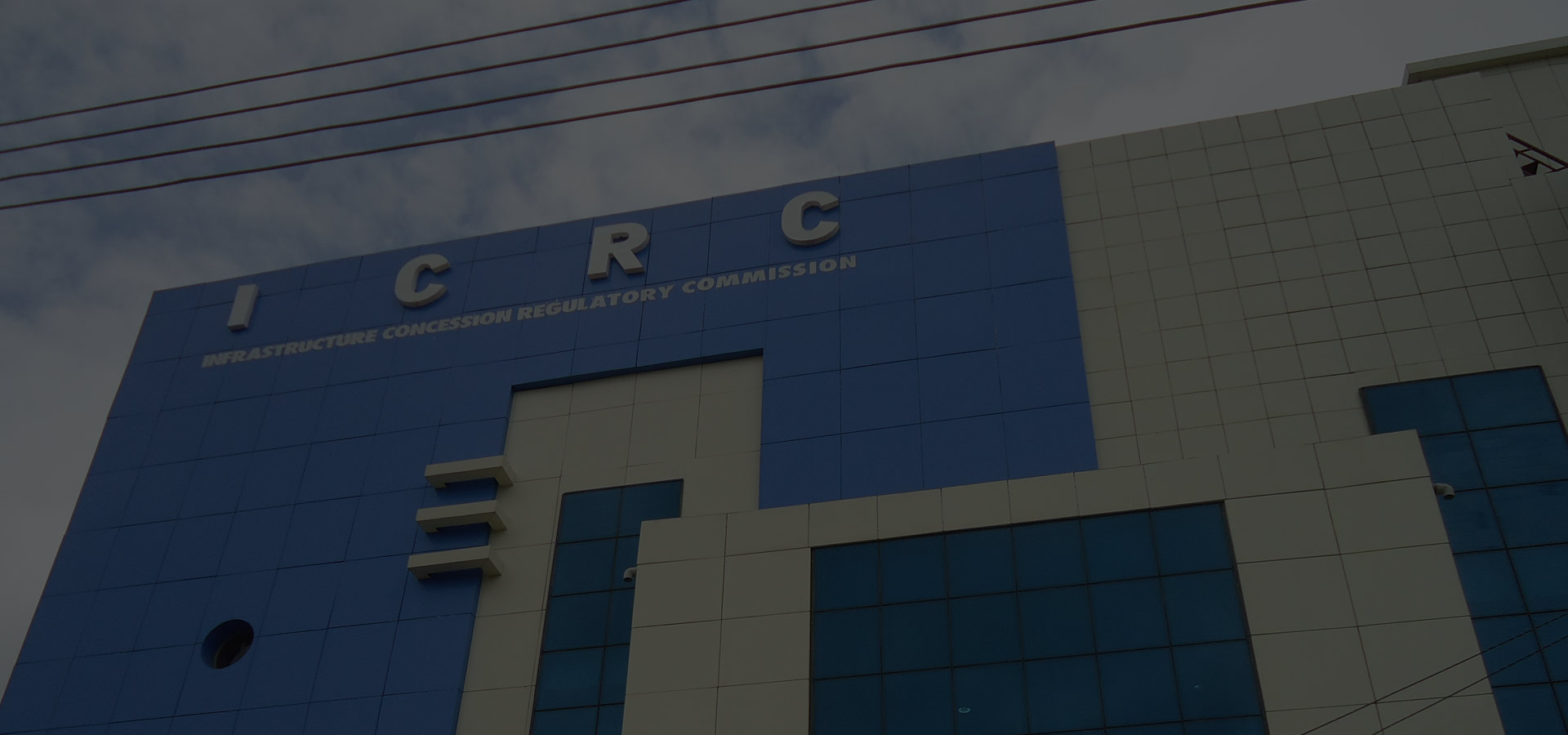 ICRC Services
ICRC superintends and regulates PPPs in Nigeria
The Nigeria PPP Network (NPPPN)
The Nigerian Public-Private Partnership Network [NPPPN] was established in 2011 through collaboration between the Infrastructure Concession Regulatory Commission (ICRC), Lagos state PPP office, and the Nigerian Infrastructure Advisory Facility (NIAF) to create a platform for all states heads of PPP units nationwide.
It was designed to serve as a knowledge and experience sharing forum to upscale the learning curve of public officers at the sub-national level of government on the Public-Private Partnership form of procurement.
The Commission's role is to coordinate meetings, serve as the secretariat and a library for PPP resources and information, and also for capacity building for all PPP officers.
The objectives for establishing NPPPN forum are as follows;
Share experience and best practice on PPP in Nigeria. Over time, it may be appropriate to encourage peer review of projects and programmes between members.
Provide a focal point for information on PPP in Nigeria through a website and other media. This could include providing a database of PPP projects in development, in procurement, or being implemented.
Provide common guidance, standardized contracts, and other project documentation. A PPP Manual is being prepared.
Provide a single interface for consultation with the private sector by way of conferences or the PPP Forum.
On 27th September 2018, the NPPN was relaunched in collaboration with the Nigerian Governors' Forum at NAF Conference Hall and Suites in Abuja. The event was well attended by representatives from about 26 states of the Federation.
Several states have indicated interest in hosting the next edition of the NPPN meeting.