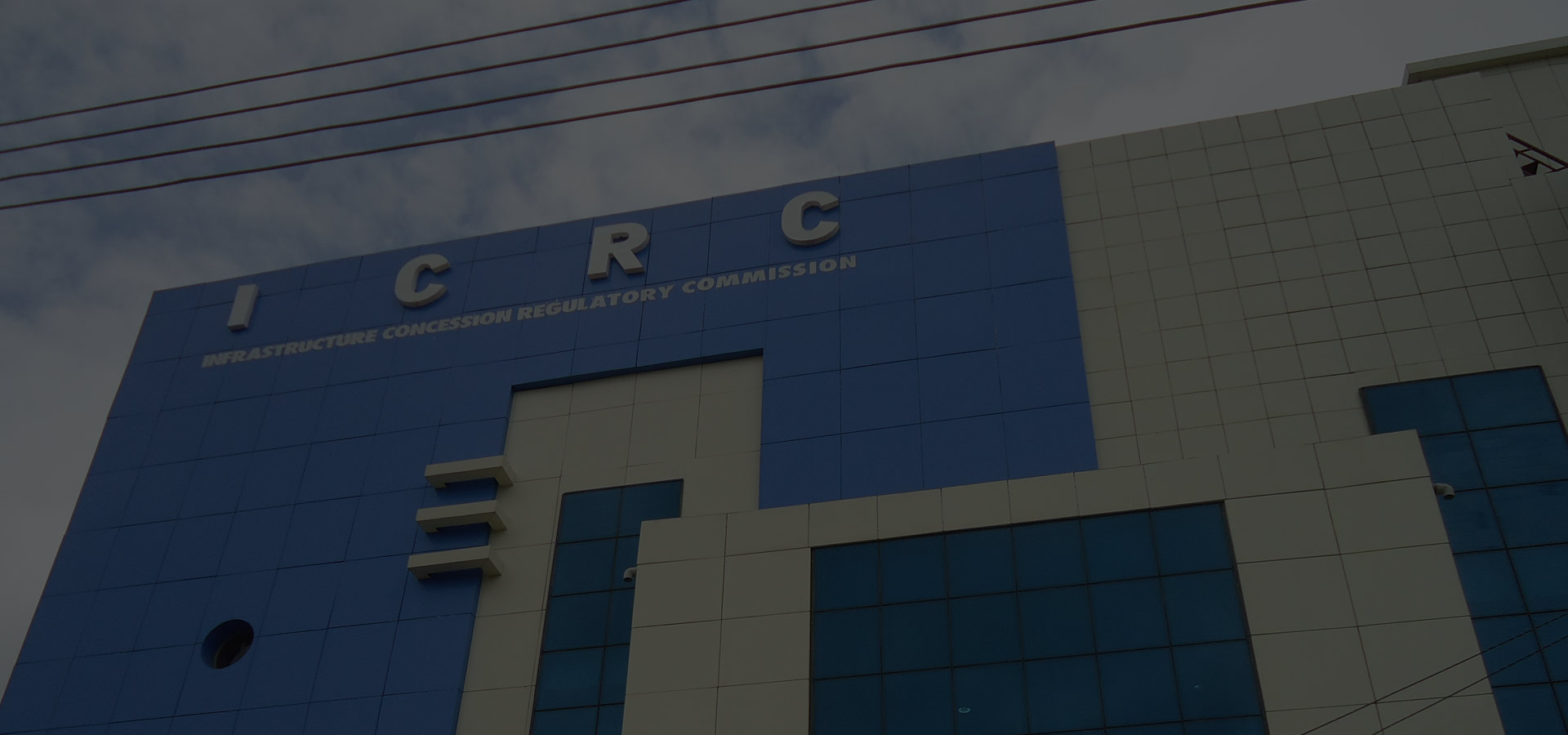 ICRC Services
ICRC superintends and regulates PPPs in Nigeria
PPP Units Consultative Forum (3PUCF)
3PUCF is a forum designed to provide a platform for Heads of PPP Units in Federal MDAs for knowledge and experience sharing; ensuring symmetry of effort towards institutionalizing the Federal Government's PPP programme, provision of training and educational intervention among others.
The forum which is coordinated by the PPP Resource Department (P3RD) of the ICRC was created as a mutual vehicle to provide a one-point-platform for Federal PPP Units which were created principally to facilitate service delivery as well as ensure faster and reduced cost of project execution.
Federal PPP units were set up following a circular dated 29th November 2012, in which the office of the Head of Civil Service of the Federation (OHCSF) conveyed the Presidency's approval for all Federal Ministries, Departments and Agencies to establish them.
Section 8 of the circular states: "I expect that all units will constantly liaise with the Infrastructure Concession Regulatory Commission on conceptualization, appraisal, negotiation and implementation of PPP projects for necessary advice and guidance"; ICRC therefore set up the 3PUCF to facilitate this mandate.
The forum which meets every quarter has the OHCSF as its Chairman, the Federal Ministry of Finance as the Vice-Chairman and the ICRC as Secretariat, under the supervision of Special Projects in the P3RD.
MEETING REPORTS